we are
the reality
the solution
the future
hg i-tech
WHY CHOOSE HG I-TECH FOR YOUR COMPANY'S FUTURE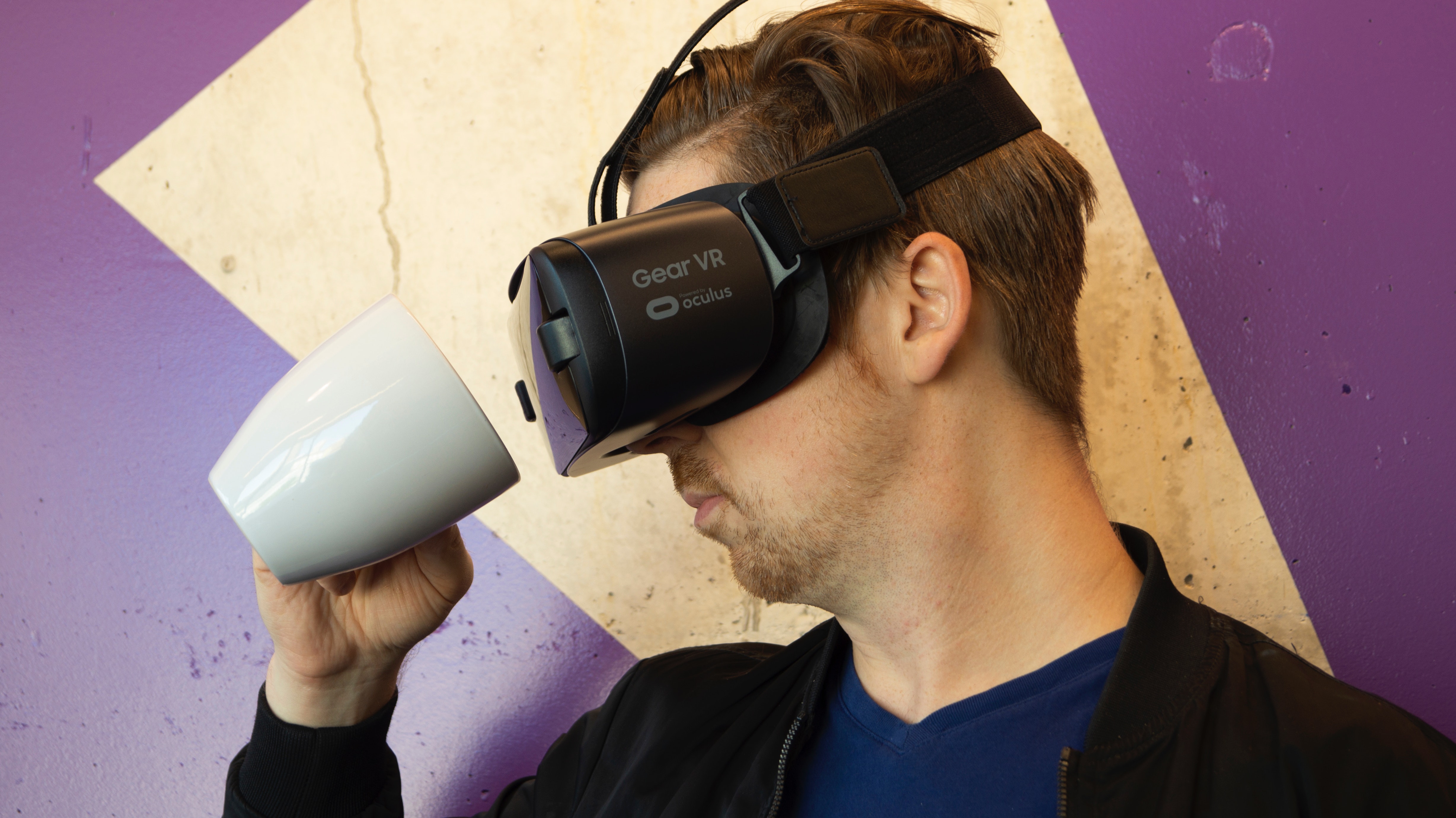 INNOVATE. OPTIMIZE. GROW.
Dive into new
possibilities
HG I-Tech is the first company to bring in Italy the possibility of creating events, meetings, lessons within the metaverse's spaces. The first startup to give the opportunity to create its own spaces in the VRO (Virtual Room Objects) is the owner of the first Academy that trains professionals for the engagements of the Future in VRO.

We are a Metaverse Company, certified by the Metaverse Standard Forum, specialized in creating experiences, services and content within the metaverse, for corporate and consumer. We design and develop native projects for virtual worlds and also digital assets, entertainment/interaction format through immersive experiences.
WHAT WE DO
HG I-Tech was founded with the purpose of analyzing and applying new technologies in software and products with the highest innovative profile. A clear and effective vision and mission that leads us to ride the wave in a historical period full of novelty.

Join the metaverse and choose the best solution for your business!
COSA FACCIAMO
HG I-tech, nasce con lo scopo di analizzare e applicare le nuove tecnologie in software e prodotti dall'altissimo profilo innovativo. Una vision e mission chiara ed efficace che ci porta a cavalcare l'onda in un periodo storico ricco di novità.
Entra nel metaverso e scegli la soluzione migliore per la tua attività!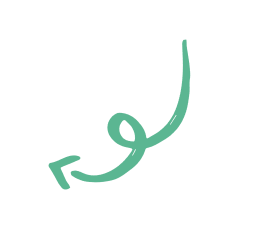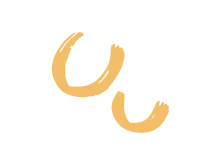 Italian small and medium-sized companies that want to become competitive without lowering the quality of their services and have strong competitive leverage.
Freelancers who want to innovate their tools to offer a better performing service to their customers.
studies that will be able to leverage VRO for meetings with employees, corporate events or presentations with customers
If you are a company that also wants to exist in the near future
If you want to give better service to your customers and further retain them
If you want to improve your sales through new competitive leverage
If you believe that innovations are opportunities and should not be fought against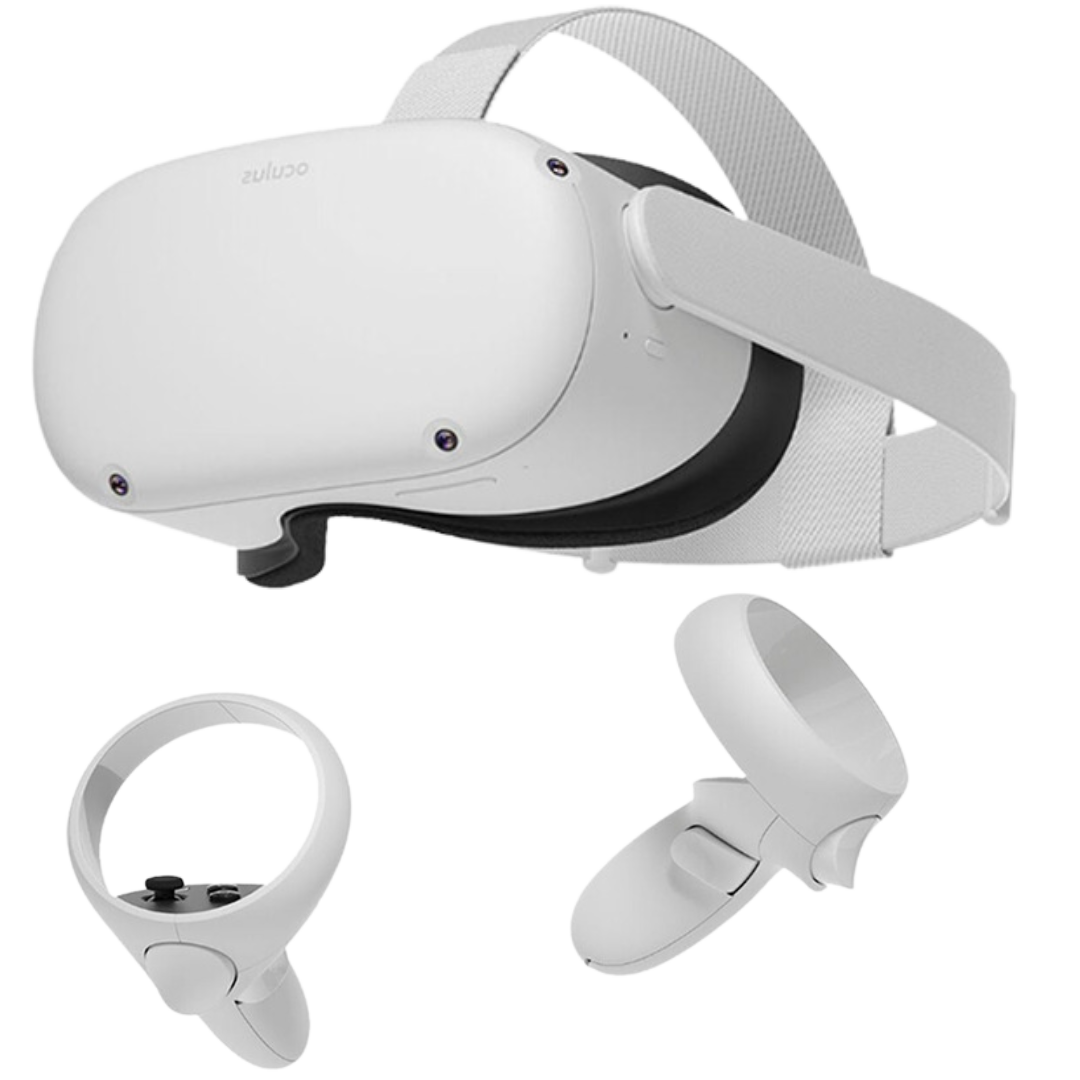 HG IS ALSO
TRAINING
INFORMATION
Soon, companies will need trained and capable professionals to leverage the metaverse for marketing and sales or will be looking for figures who can customize aspects of their spaces in the metaverse, create realistic avatar, add or remove objects and insert presentations for events or meetings.
With our courses you'll be able to do that!
Metaverse is a new world and hides endless opportunities, especially in the professional field! 
If you have landed here, you have sensed the potential of the metaverse and you're ready to seize it.
Play ahead and enroll in the only course certified by the Metaverse Standard Forum, become a Metamanager and easily find a job!


The future is now!
Only for the first 50 members!
    ✅
4 Modules, 160 hours.   
✅ Live, web2.0 or web3.0
    ✅ MSF-certified master's degree.
    ✅ Talent Service: find a job now.

   Download free brochure!
Massimiliano Nicolini
Guarda il suo profilo su Linkedin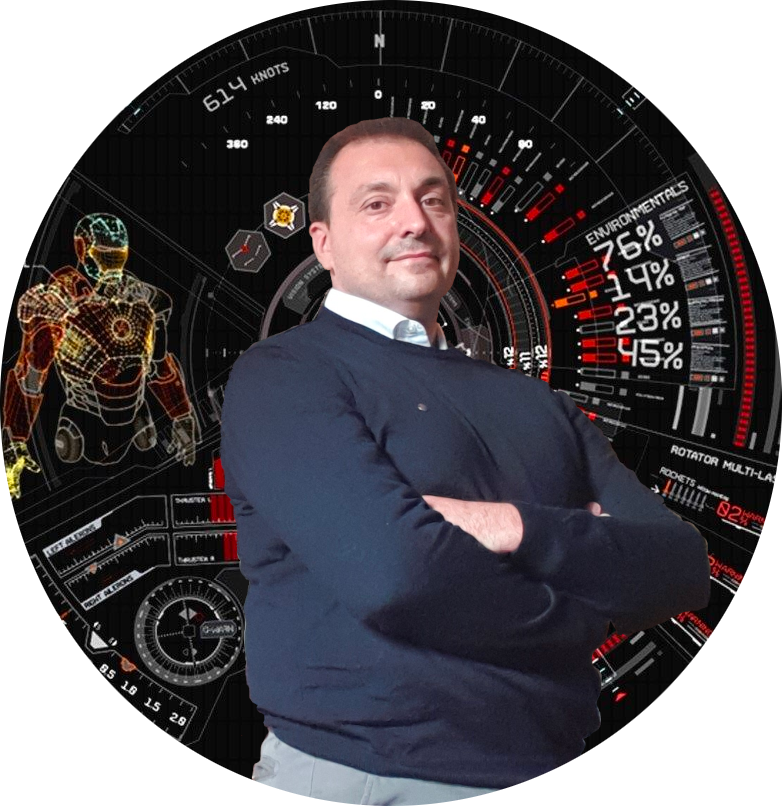 Direttore dipartimento R&S Olimaint
Primary Member of MSF

DISCOVER THE MASTER'S MODULES
WHAT THEY SAY ABOUT OUR COURSES
Luana C
Master Metamanager
Filippo A.
Master Metamanager
Not sure which course is best for you?
No problem!
Take our Test to find out which profession in the metaverse is right for you or request a free call to our Meta Career Experts!
HG+
IF THE METAVERSE IS CONFUSING FOR YOU,
CHECK OUT OUR FREE PLUS CONTENT!
HG+ OFFLINE
EVENTS, PROJECTS AND MEETINGS BY HG I-TECH TO DISCOVER THE METAVERSE AND HG SOLUTIONS IN REALITY
SEE THE LATEST PROJECTS AND FIND OUT WHO HAS ALREADY CHOSEN TO BE PART OF THE FUTURE!